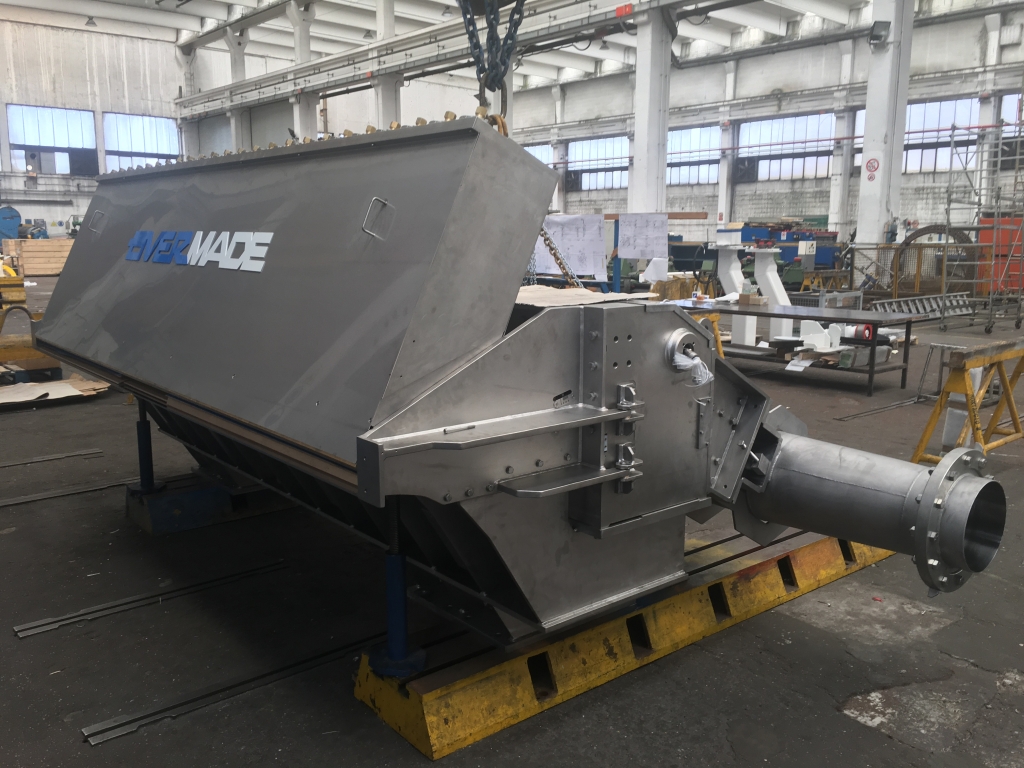 March 2019
Another DINAFLO-FL HYDRAULIC HEADBOX has been installed into a new writing and printing paper machine.
We are happy to share this good news for our customer LIPY PAPER MILLS LTD, part of LIPY GROUP in Bangladesh, which manufactures Writing and Offset Papers (A4, A3, paper rolls) from 42 to 120 gsm.
The "DYNAFLO CONCEPT" headbox has been selected for the excellent distribution of the fibers it can reach and for its features, like the CD basis weight profile control, by means of a dilution system and an additional edge flow control system, necessary to optimize the fibers orientation.
"IT DOESN'T MATTER THE TYPE OF PAPER, OVERMADE HEADBOX IS WHAT YOU NEED."