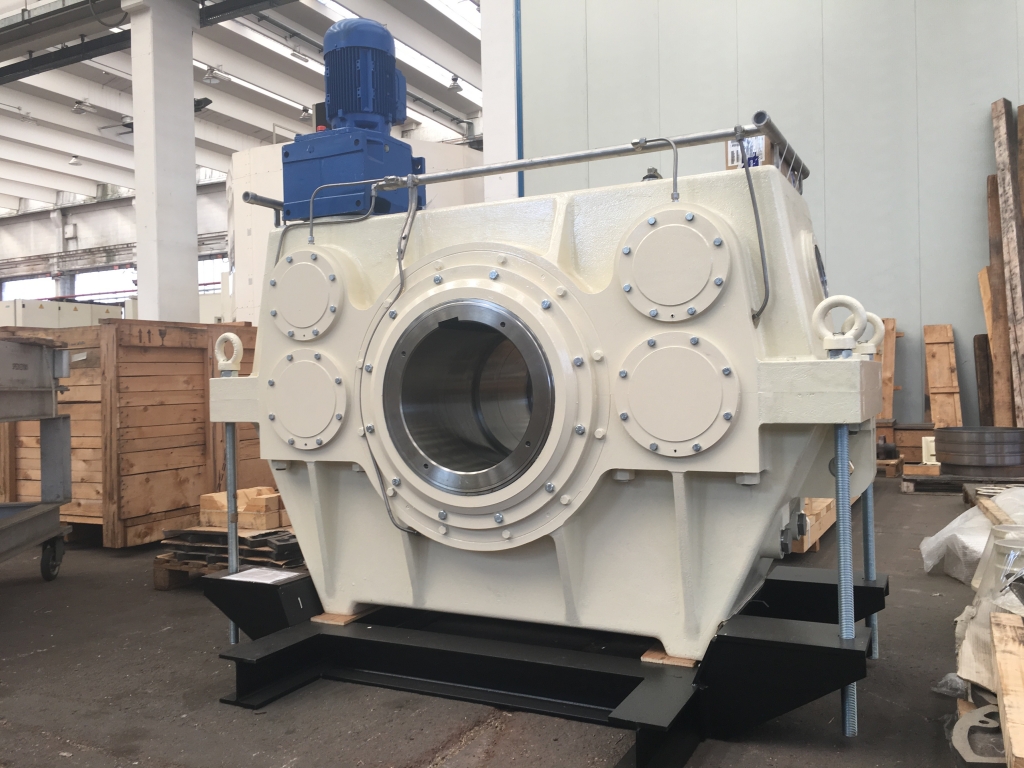 November 2018
ESSITY chooses OVERMADE for the supply of Yankee gearboxes for the tissue machines, PM3 in Lucca 1 (Italy) and PM2 in Oakenholt (UK).
Right the already proven performance in terms of energy saving was among the determining factors that led the client to opt for our gearboxes, that replaced those delivered by Over Meccanica during the 90s and that have worked for 25 years "practically without maintenance" as reported by the mill.
PM3 in Lucca 1 (Italy) is an OVER Former C D22 XL tissue machine with a 5600 mm paper width, equipped with a 18-feet Yankee and designed to work at a speed of 2000 mpm.
PM1 in Oakenholt (UK) is an OVER CR C18 tissue machine, with a paper width of 2800 mm, fitted out with a 12-feet Yankee and conceived to produce at a speed of 1600 mpm.