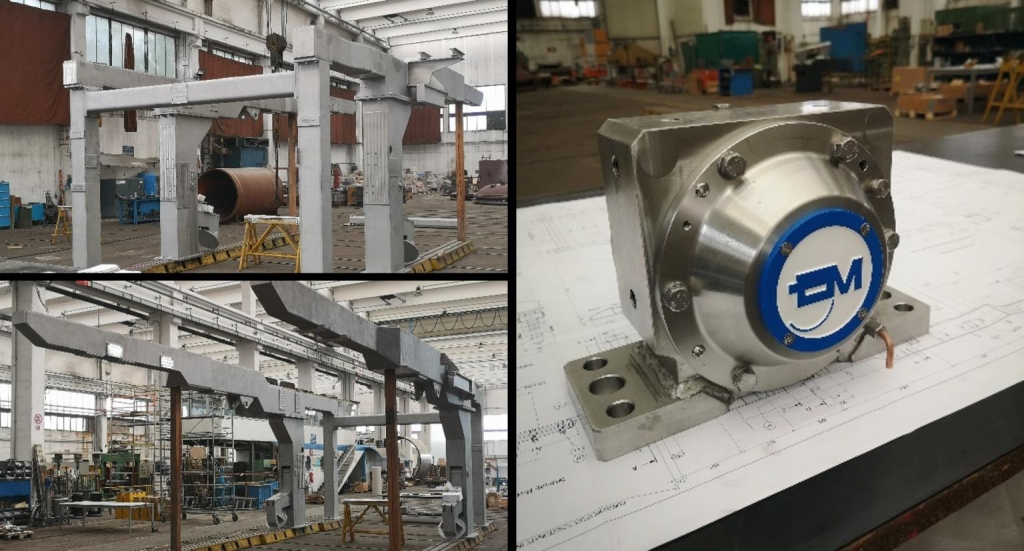 July 2019
The OVERMADE team is pleased to share the pre-erection phase regarding the rebuilding of the MC tissue machine of Pratovecchio.
OVERMADE is honored to collaborate with "one of the leading producers and processors of tissue paper" and we hope for further successes.
Today, the Cartiere Carrara S.p.A. owns 6 production sites in Italy with over 560 employees and a yearly production of 240 000 tons of high-quality tissue paper Made in Italy. Its products are then exported into 47 countries.